Our Coffees (by roast level)
Our mission and business values
Employ people living with disabilities, pay them a living wage and maintain a culture of respect, diversity, inclusion and learning.
Help inspire other business to hire more people living with disabilities.
Roast ethically sourced speciality coffee in small batches with care.
Limit and reduce our environmental impact.
Learn more
Where our coffee comes from
All our coffee is direct trade on a very small scale, as we are only 1 to 2 degrees of separation from the farmers who grow the amazing coffee we get to roast.
Learn more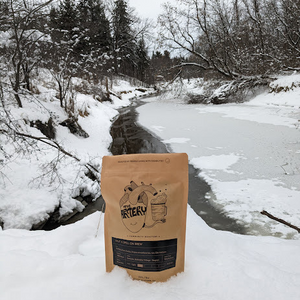 Stores that Carry Us!
Check out this interactive map to find the closest retailer(s) near you that carry our coffees!
WHere to find us