The Artery: Brew-Better Blog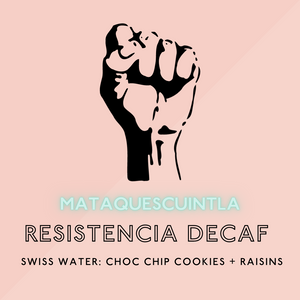 Find out about how a trip to the doctor by Will because he thought he was having a heart attack, turned him on to sweet, sweet decaf.
---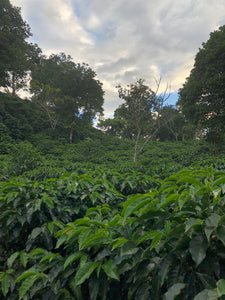 Our friends from Semilla coffee share an article with us about accountability.
---
Brewing better to us means more than brewing a good tasting cup. It's about supporting people, communities and am ethical value chain. Read about it here!
---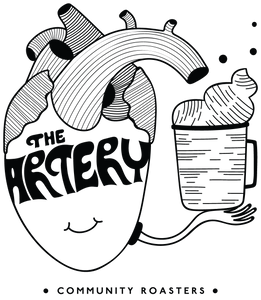 Check out our Head Roaster Will's appearance.om CBC's All in a Day when we first launched in December!
---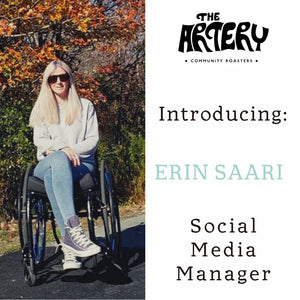 Our manager Erin shares her personal journey and how she ended up working at the Artery.